Happy independence day, FINLAND!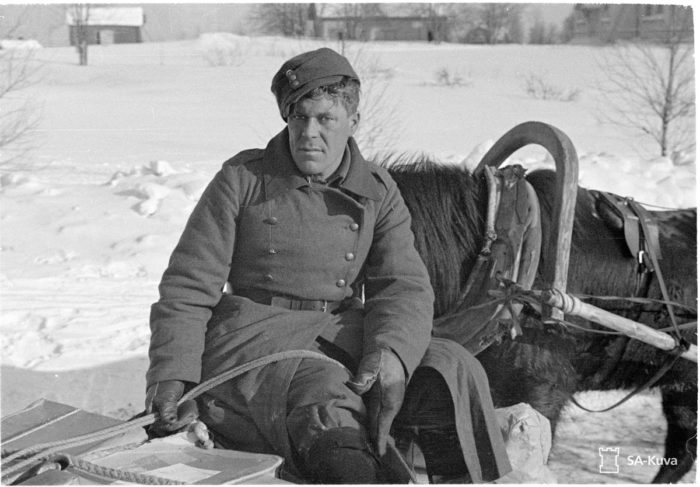 Today 6th of December is the 99th independence day of Finland! After several hundred of years under the Kingdom of Sweden Finland became a true autonomous grand duchy within the Russian Empire on 17th of September 1809. Finally 6th of December 1917 Senate of Finland declared independence from Russian rule. Since then we have had more or less complex relationship with our eastern neighbor.
Most of us have (or had) war veterans among older relatives. My grandfather (in the photo) was like most of the veterans, never spoke much of his experiences. Even though my grandparents had to leave their home and move to the west due to the wars against Russians, they survived – and Finland stayed independent! After the war my grandfather build Finland as an entrepreneur, stayed curious for new things and never lost his positive attitude.
In the evening of Finnish independence day candles are lit in windows to honor veterans. Friends and families gather together maybe for a sauna first and then for a celebratory meal… and of course to watch the annual presidential reception on television. This year's receptions highlights Finland's strengths including honesty, innovation, stability, leading literacy and school success, as well as abundant opportunities for the girls.
It's great to be a Finn and celebrate the 99th independence day!
Photo: SA-kuva