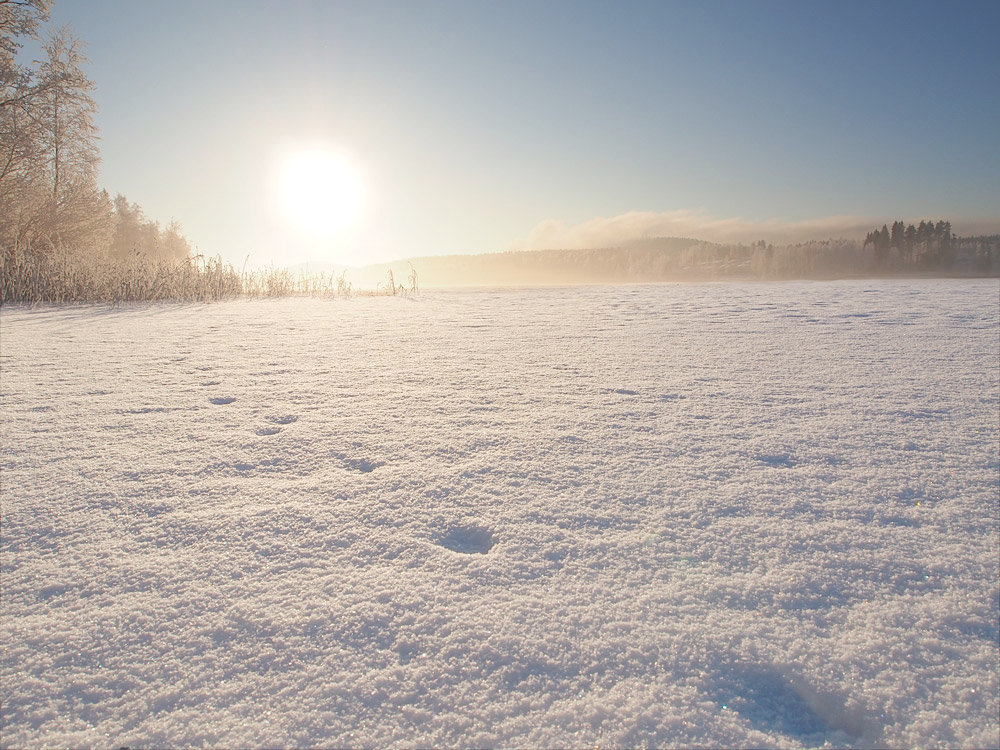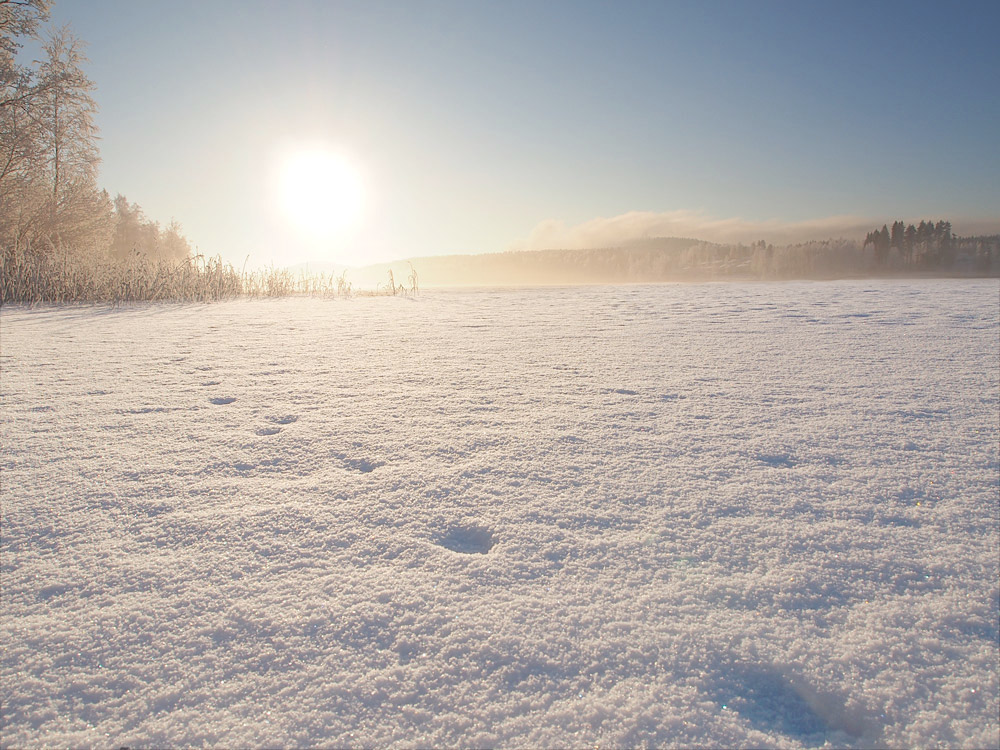 Referring to US elections, this week has been devastating, perhaps surprising, full of emotions and tiers of disappointment or satisfaction. While the future remains uncertain, let's try to think positive and be optimistic. The sun will rise again, no matter what happens in this grazy world!
Despite of turbulence in political arena I'm luckily recovering well after chin surgery. My lower chin bone was moved ahead because of some symptoms in hearing abilities. In result of this long process I hopefully won't lose hearing again.
As chewing is still mainly forbidden, I'm happily concentrating on healthy superfood diet. Today's father's day favorite was: avocado, kale, banana, honey, sour milk… served in Iittala kartio glass on our wooden STRIPES coaster. Made of UPM birch plywood in Jyväskylä, Finland.
I wish happy Father's day! Let's not think about what might go wrong. Let's think about what could go right!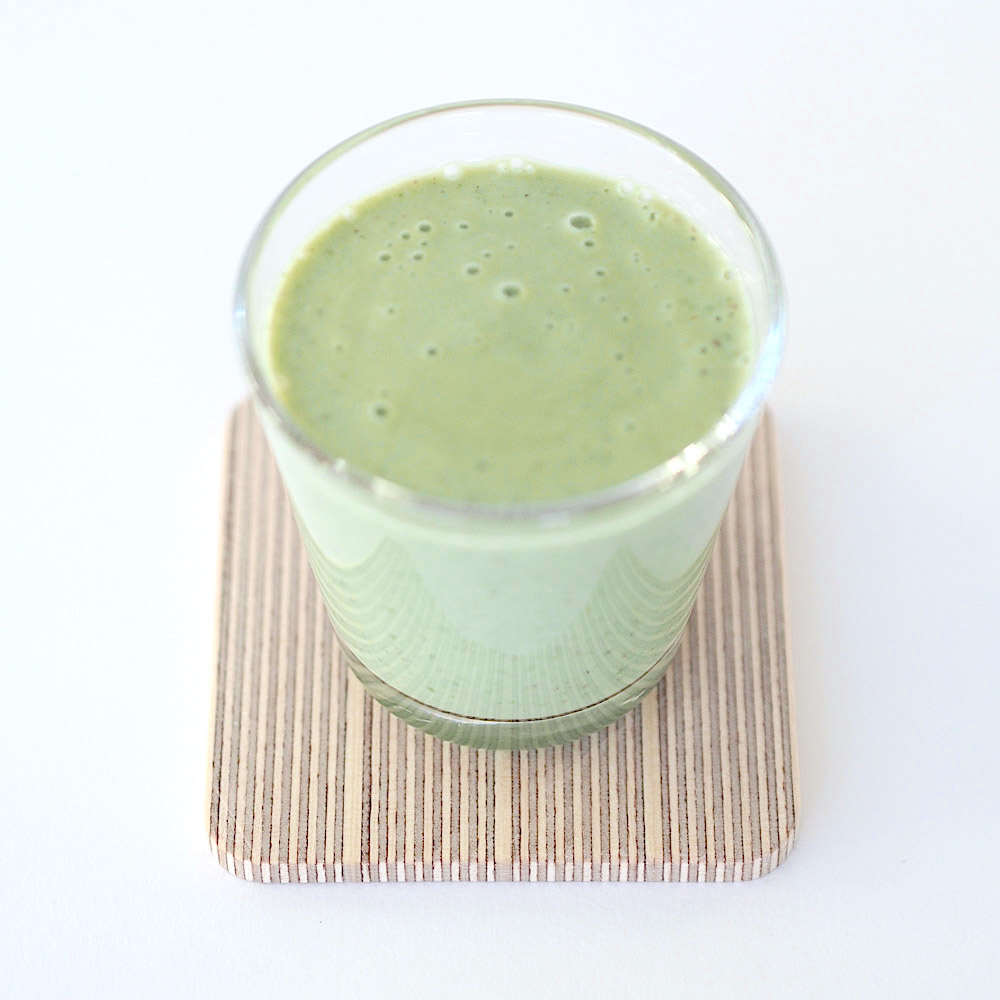 // Vapaa suomennos ;): Amerikan yhdysvaltojen viime viikkoisiin vaaleihin liittyen mennyt viikko on ollut järisyttävä, ehken yllätyksellinen, tunteikas ja täynnä joko pettymyksen tai tyytyväisyyden kyyneliä. Tulevaisuuden ollessa epävarma on parempi pyrkiä postiiviseen ajatteluun ja optimismiin. Aurinko nousee huomennakin, tapahtui hullussa maailmassa mitä tahansa!
Kansainvälisen politiikan turbulenssista huolimatta olen onneksi toipumassa leukaleikkauksestani hyvin. Alaleukaani siirrettiin pitkällä oiontaoperaatiolla ja leikkauksella eteenpäin, jotta suomalaisittain tyypillinen syväpurentani ei enää aiheuttaisi elämää ajoittain haitannutta kuulon menetystä.
Joudun edelleen välttämään kiinteää pureskeltavaa ruokaa, joten superfood-dieettini jatkuu. Isänpäivän lempismoothie sisälsi avokadoa, lehtikaalia, banaania, hunajaa, piimää… tarjoiltuna Iittalan kartio lasista alusenaan puinen STRIPES lasinalusta. STRIPESissä on materiaalina UPM:n ohutviiluvaneri ja se on tehty käsityönä Jyväskylässä.
Onnellista isänpäivää! Älkäämme ajatelko sitä mikä voi mennä vikaan, vaan sitä mikä voi mennä nappiin!
Namaste!